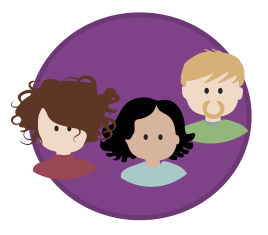 Jag höll i  en rolig och intensiv Scrum-workshop under förmiddagen!
Jag  gick  i genom grunderna i Scrum ett 10-tal studenter från Hyper Island, i en skräddarsydd workshop efter deras tankar och önskemål. Det var givande både för dem och för mig. För en bra sak med att undervisa, är att man tvingas tänka efter både en och två gånger, innan man känner att man kan förmedla sina tankar på ett tydligt sätt. Jag tycker alltid att jag lär mig något själv varje gång jag ska förmedla det till någon annan.
Det som gör mig extra glad är när man får härlig feedback! En av dem skrev: Great way to get to know Scrum!!